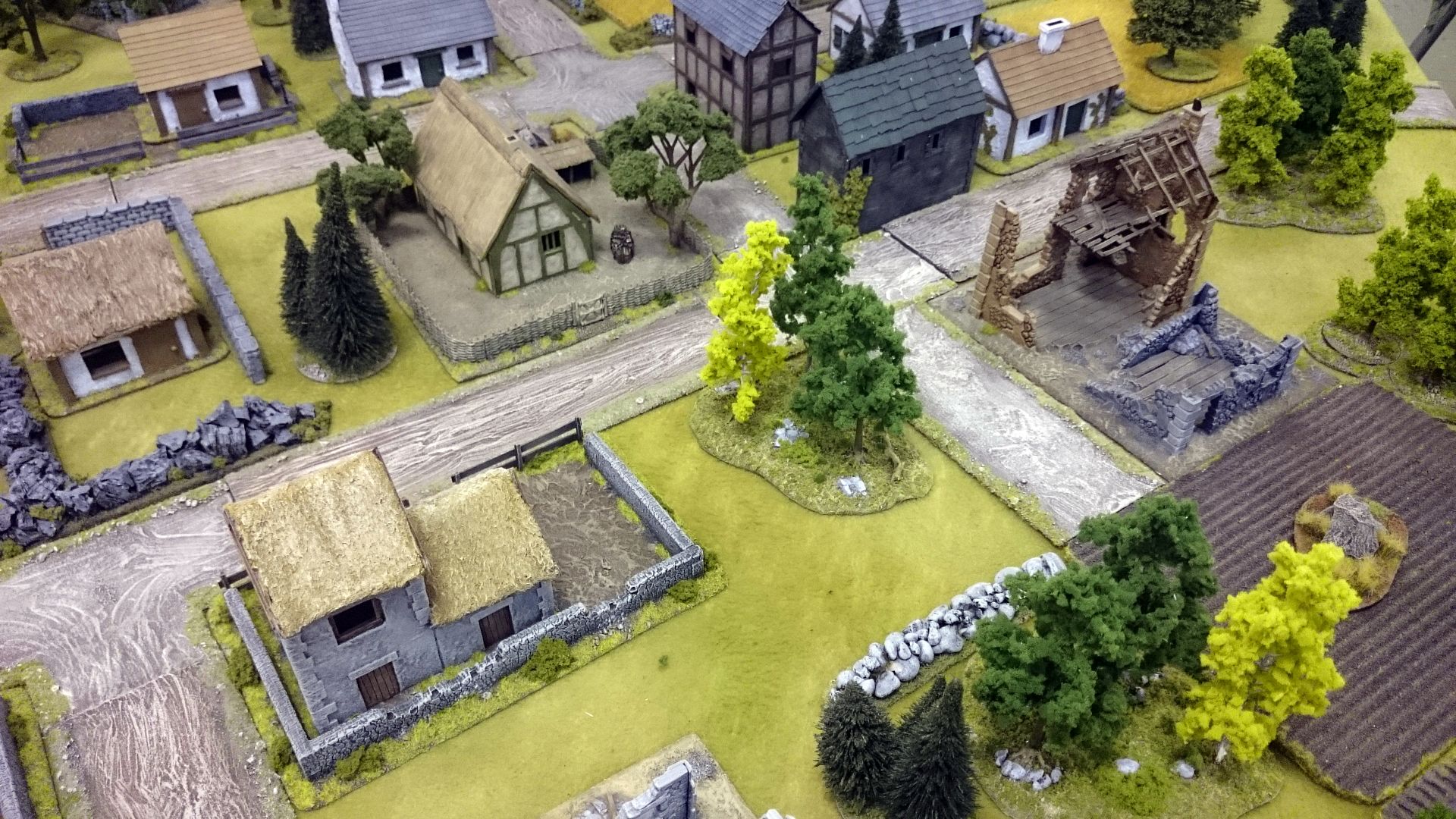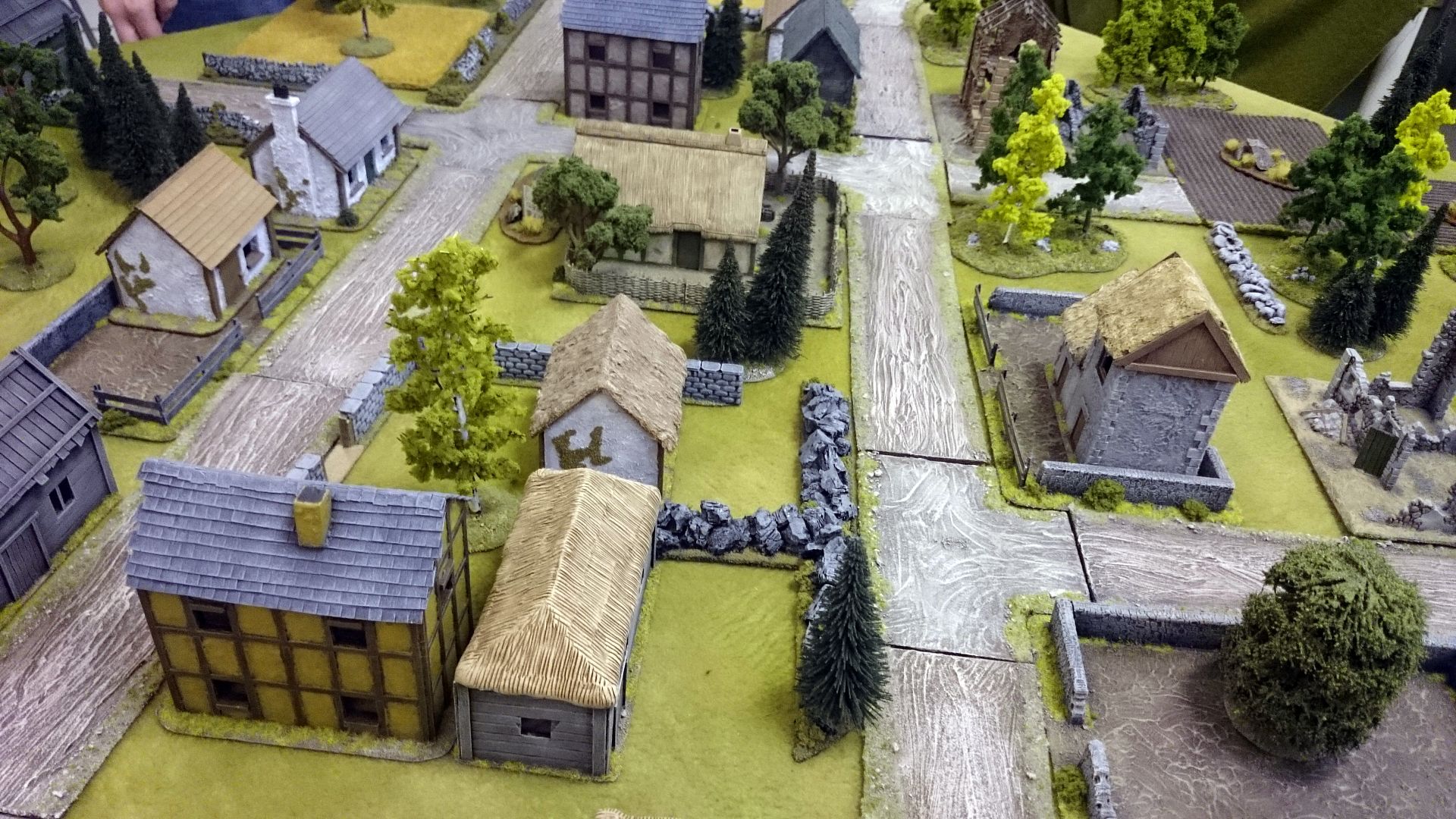 Third game in our ongoing campaign was the scenario "Worm hunts" which starts out as a regular search for treasures on a generic board but with each treasure picked up the chance of a giant man-eating worm appearing from below increases (sort of like in
the movie Tremors)!
I'm currently painting a huge worm at the moment (the model from Mansions of Madness boardgame) but in this game I used one of my smaller Lovecraft-collection monsters.

The Illusionist warband in this fight
Wizard Silas
Apprentice Ronya
2x Men-at-arms

1 Thief
1 Infantryman
1 Bowman
1 Crossbowman

The Witch Warband for this fight:


Wizard Saric
Apprentice Frid
2x Men-at-arms
1 Templar
1 Thief
1 Bowman
1 Crossbowman


Compared to the last fight both wizards were a bit more fortunate with their spellcasting and used it to aid their troops in the search of lost treasure. The Illusionist wizard used telekinesis to pull a treasure out of sight from the Witch wizard  who was thinking of using the same trick.

With the terrain allowing more ranged combat this time around there were lots of magic, arrows and bolts flying through the air. In an attempt to cut off enemy fire support the Witch dropped a fog
spell behind the Illusionist thief and ordered his own thief to charge in order to steal back recently salvaged treasure. The knife fight however did not end well for the attacker who was forced back and then the enemy thief escaped through the fog screen with the treasure, and used the fog to shield his back from the Witches' spells and arrows!